A BIG WELCOME TO STANFORD!
We are excited and honored to welcome STANFORD UNIVERSITY to AXIS HATS!  This unique, limited art collection by renowned photographer Cathrine White, is a brilliant gift for special occasions such as graduations, weddings, and birthdays. They come in five different sizes, to learn more details visit our STANFORD SHOP
These art pieces are not just decorations but a symbol of love, history, inspiration, and a testament to the importance of culture and creativity. They will last a lifetime.
The Purposeful University
Stanford was founded almost 150 years ago on a bedrock of societal purpose. About 1,700 freshmen and 30 transfer students enroll at Stanford each year. The University provides students the opportunity to engage with big ideas, to cross conceptual and disciplinary boundaries, and to become global citizens who embrace diversity of thought and experience. They offer students broad and deep academic programs across seven schools and multiple fields. Stanford is proud to be a citizen of Silicon Valley and the Bay Area. Their mission is to contribute to the world by educating students for lives of leadership and purposeful contribution; advancing fundamental knowledge and cultivating creativity; and accelerating solutions and amplifying their impact.
"Remembering that I'll be dead soon is the most important tool I've ever encountered to help me make the big choices in life. Because almost everything — all external expectations, all pride, all fear of embarrassment or failure - these things just fall away in the face of death, leaving only what is truly important. Remembering that you are going to die is the best way I know to avoid the trap of thinking you have something to lose. You are already naked. There is no reason not to follow your heart." STEVE JOBS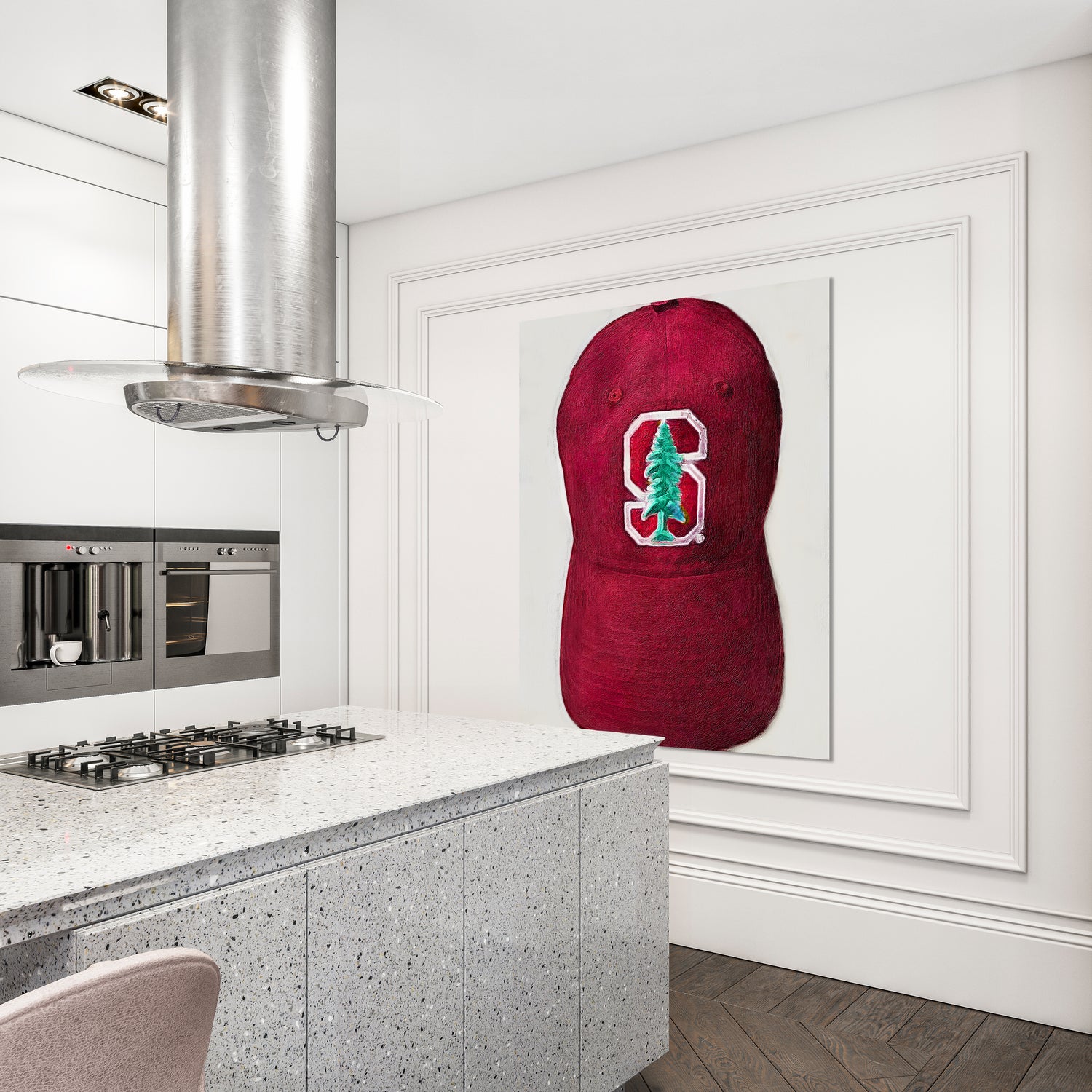 SOMETHING IS COOKING IN THE KITCHEN IN THE BAY AREA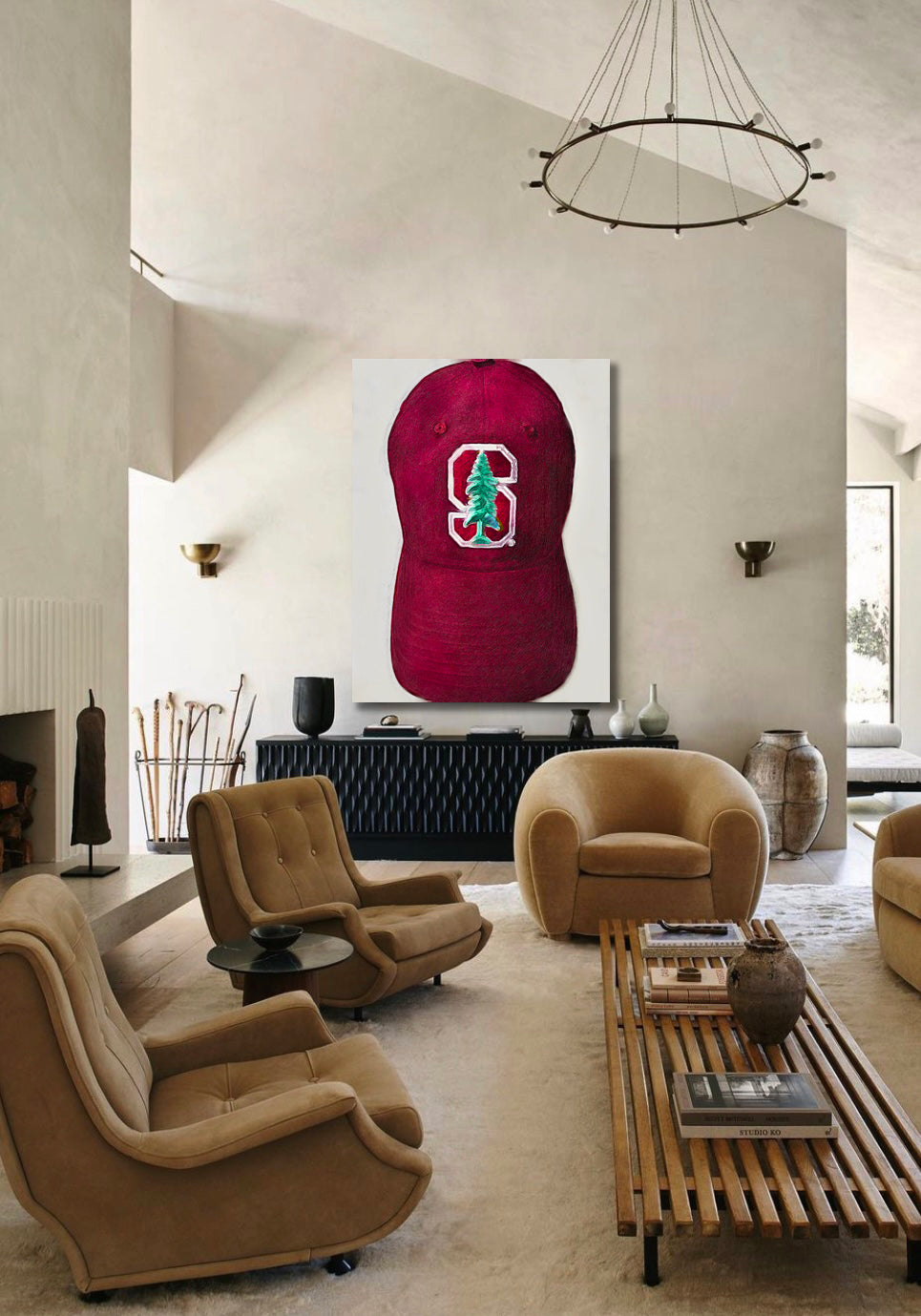 A PACIFIC PALISADES SANCTUARY
This Stanford piece was a custom size special order. We weren't certain if the size would hold that large, but it did and the installation was a success!
Shop Stanford