CATHRINE WHITE
FOUNDER OF AXIS HATS NEW YORK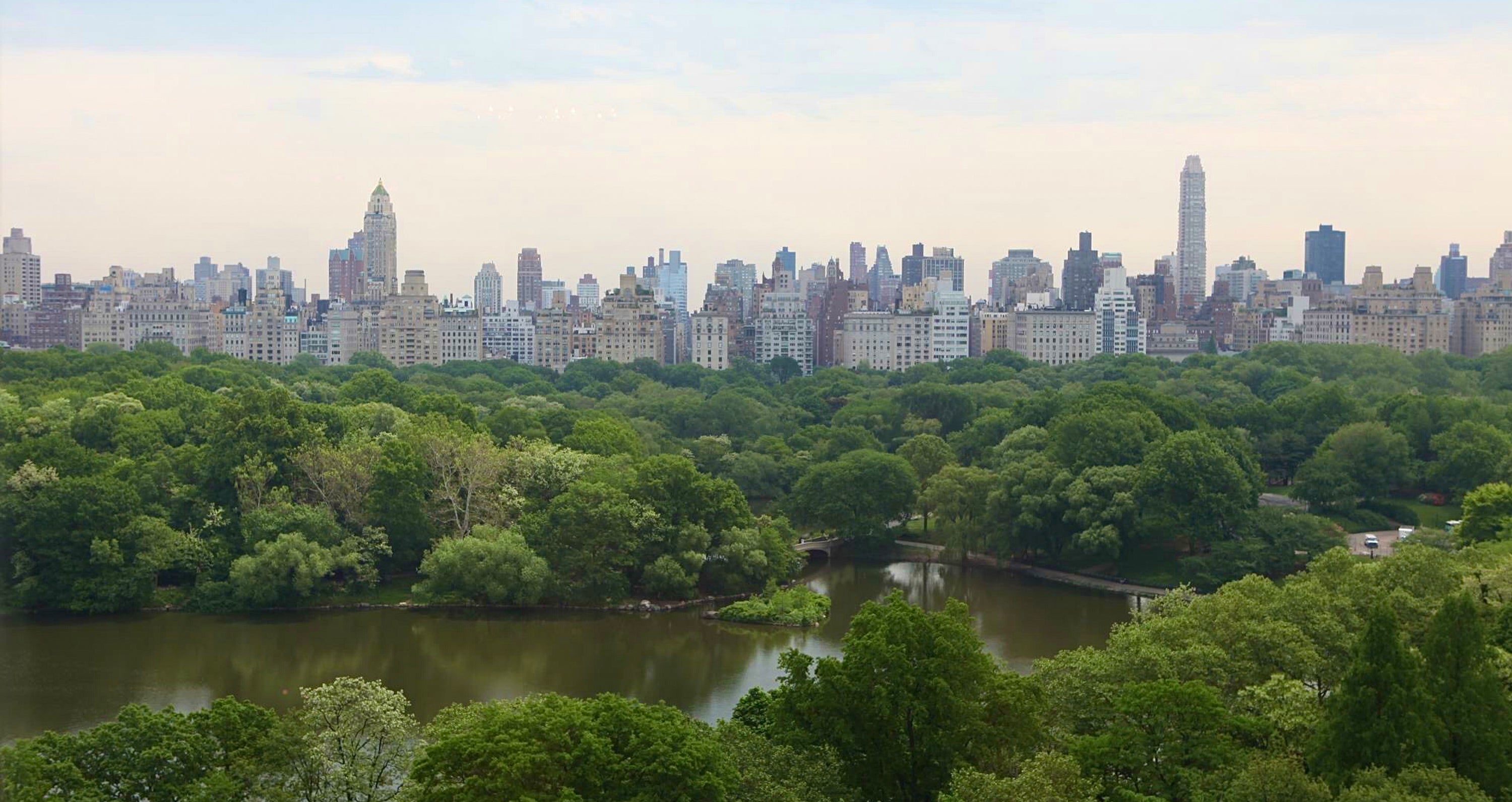 "The journey, not the arrival, is what matters most". So, wrote, notably, Anne Morrow Lindbergh and T. S. Eliot. Cathrine White is a woman of our time. Cathrine grew up in Sweden, with a well cultured background and her curiosity for life, she found herself in New York City in 1994 and never looked back. Her story is a fascinating journey of adversity, resilience, tenacity and admiration for both overcoming and becoming. She is an accomplished gifted visual storyteller. She has an ability to tap into our deepest well of emotions while being vulnerable with her own. This is illustrated throughout her body of work. Her use of natural light, color, composition, and intuition has given her photographs a sacred place in people's lives.
In addition to being cherished images in her client's homes for decades, her work has appeared on television and in the pages of national magazines and best-selling books. It has graced the walls of art galleries and fundraisers in both New York and Los Angeles. She has worked with some of the biggest names across the entertainment and sports industry. She has never made her work about who she captures through her lens, but more so about the story of what got them there.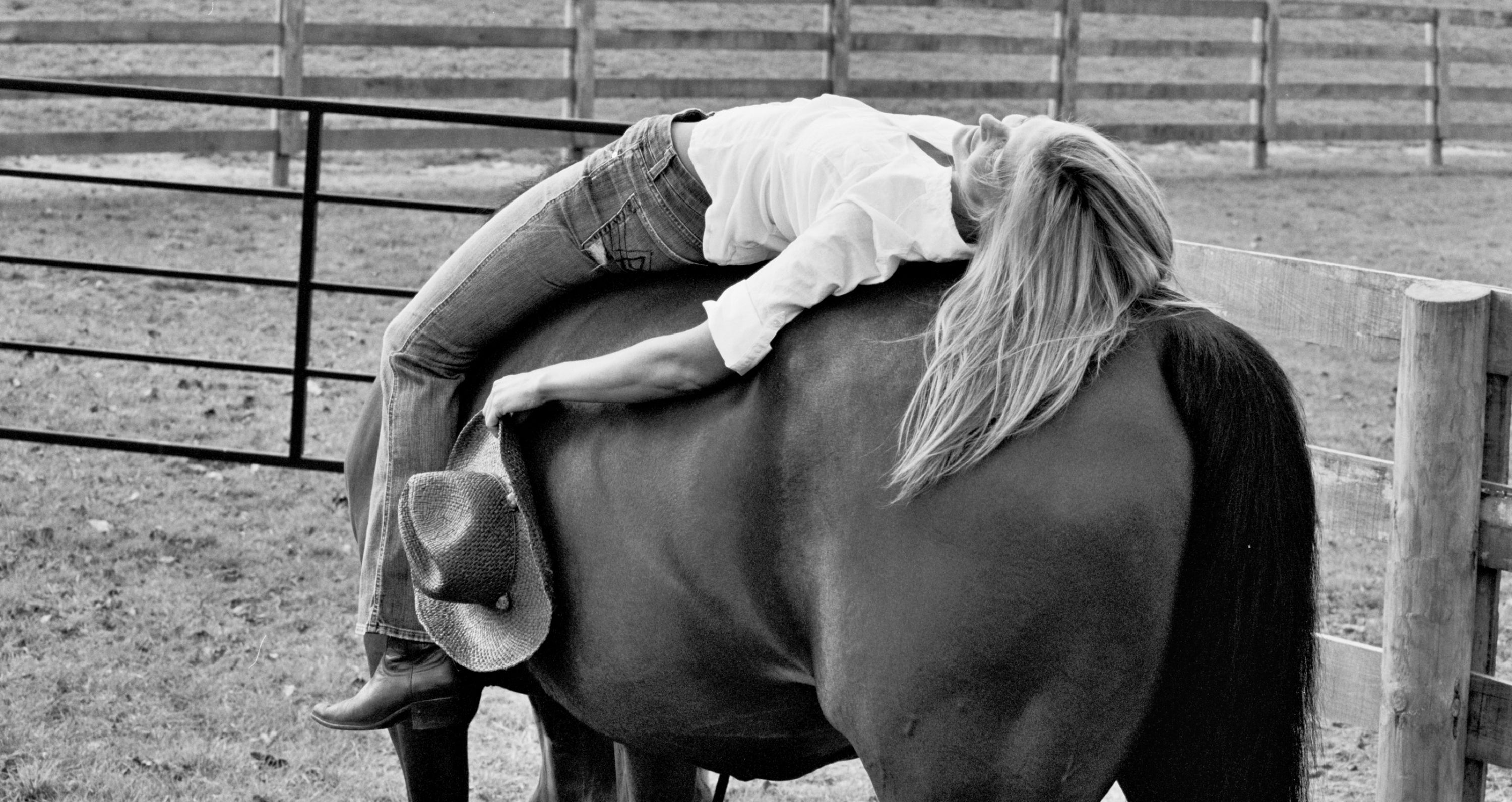 "The future belongs to those who believe in the beauty of their dreams." -Eleanor Roosevelt
MARILEE FIEBIG
LEGAL COUNSEL & DIRECTOR OF PARTNERSHIP AND OUTREACH
Marilee Fiebig is Chief Diversity Officer at Save the Children, the leading international humanitarian organization focusing on the health, education and safety of children globally. Prior to Save the Children, Marilee was Chief of Staff at Roc Nation where she was the CEO's right hand on all Roc Nation platforms and business needs. Marilee joined Roc Nation following her tenure at Wilhelmina Models, where she was VP of Operations and General Counsel, leading all legal and business efforts across the company. Before going in-house at Wilhelmina, Marilee spent over a decade at large, global law firms in Atlanta and NYC as an immigration attorney. Marilee is a graduate of Vanderbilt University Law School and the University of Michigan. Marilee and Cathrine have an incredible close and beautiful friendship and Cathrine couldn't think of a better partner to have by her side.
ALEXIS BECKWITH
ADVISOR
Alexis met Cathrine serendipitously through a search for one of her iconic pieces. One phone call and one in-person meeting were all it took to be a firm believer in all that Cathrine espouses through her art and the intentionality of her work. As a member of the board of Axis Hats NY, Alexis shares her passion for college sports and university pride with influential decision makers in assessing future partnerships. Alexis' relevant experience includes a background in sports marketing and college sports philanthropy. She, her husband Jason, and their 2 sons split time between Chesterton IN and Chicago IL. Alexis and Cathrine have gained a special friendship through this creative process.
ANDREW SHUE
ADVISOR
Andrew, along with CEO Michael Sanchez, is a co-founder of CafeMedia. CafeMedia is the world's largest ad management service, powering the revenue engine for more than 3,000 independent premium publishers and creators, with a collective reach of over 170MM monthly unique visitors.
In addition to his career in digital media, Andrew has worked as an actor, a movie producer, pro soccer player and community activist. He played a leading role in the hit TV show Melrose Place, produced the feature film "Gracie," played pro soccer for the LA Galaxy for two seasons and co-founded two national organizations, "Do Something" (launched in 1994 with Sanchez) and "The People" (started in 2018). Both groups seek to catalyze social change and reform through service, community building and activism. Andrew is a wonderful and valued addition to the Axis team.
TRICIA MARLOWE
ADVISOR
Tricia Marlowe is the Founder and CEO of French Farmacie, an award-winning skincare line committed to making a positive social and environmental impact. Since its debut in 2022, French Farmacie has become a cult favorite amongst celebrity makeup artists, media, and in-the-know celebrities and influencers. After graduating with a Master's from Boston College, Tricia began her professional career in Biotech and Cancer Diagnostics, most notably with Roche. Tricia has over 15 years of business leadership experience and has built a reputation for commercial excellence, innovative strategic thinking, and passionately leading and helping teams and individuals maximize their potential.
Tricia and Cathrine connected from the moment they had their first conversation, they must have known each other in a past life.
SONDRA BAKER
ADVISOR
Sondra Baker has always been inspired by the beauty of life's little connections. From the world of innovative startups and design to Mujen Spirits, her knack for cultivating and building upon those connections is at the heart of her experience. Sondra was introduced to shochu- Japan's No. 1 spirit that has a history dating back 500 years. While on vacation a short time later, creativity struck - she was moved to learn more about shochu and its history, and that's when she came across the Japanese word for infinite, which perfectly embodied the timelessness of shochu. Upon partnering with longtime friend and Mujen Co-Founder Bruce Bozzi, the duo traveled to Japan ni 2019 to find a distiller that matched their vision for a traditional, pure, delicious shochu recipe to become Mujen.
Cathrine and Sondra meet in Los Angeles, they had an instant connection and they learned quickly how much of their creativity was aligned with similarities. They both understand the value of having their own identity as working women and they share the same values of protecting what really matters to them.