GEORGETOWN HAS ARRIVED!
We are excited and honored to welcome Georgetown University to AXIS HATS! This unique, limited art collection by renowned photographer Cathrine White, is a brilliant gift for special occasions such as graduations, weddings, and birthdays. They come in five different sizes, to learn more visit our GEORGETOWN SHOP
Investing in and gifting art not only brings aesthetic and emotional gratification, but also adds financial value and a long-lasting legacy. These art pieces are not just decorations but a symbol of love, history, inspiration, and a testament to the importance of culture and creativity. They will last a lifetime.
A BIT OF GEORGETOWN HISTORY
Georgetown University is the oldest Catholic and Jesuit institution of higher learning in the United States. John Carroll's founding of Georgetown College coincides with the birth of our nation. The 1980s were a time of tremendous growth on campus with the completion of Yates Field House and the opening of the Bunn Intercultural Center, new residence halls and the $51 million Thomas and Dorothy Leavey Center for students.  During the university's bicentennial year (1988-89), U.S. President Ronald Reagan provided the opening address to kick off the yearlong celebration, the culmination of which included a reunion ball with over 3,500 guests at DC's Union Station. The 1980s also began a "golden age" in two traditional sports at Georgetown – basketball and track. Under coaches John Thompson Jr. and Frank Gagliano, basketball and track enjoyed unprecedented periods of success from the early 1980s well into the 1990s.
GEORGETOWN ESCAPES TO TELLURIDE COLORADO
"My father went to Georgetown, and so did his father, I never felt the pressure to attend. I found my own connection to the school and it became some of the most important years of my life. I love Georgetown and having this piece in my vacation home in Telluride has been so meaningful for me. It reminds me of my Grandfather and my Dad, who are sadly no longer with us."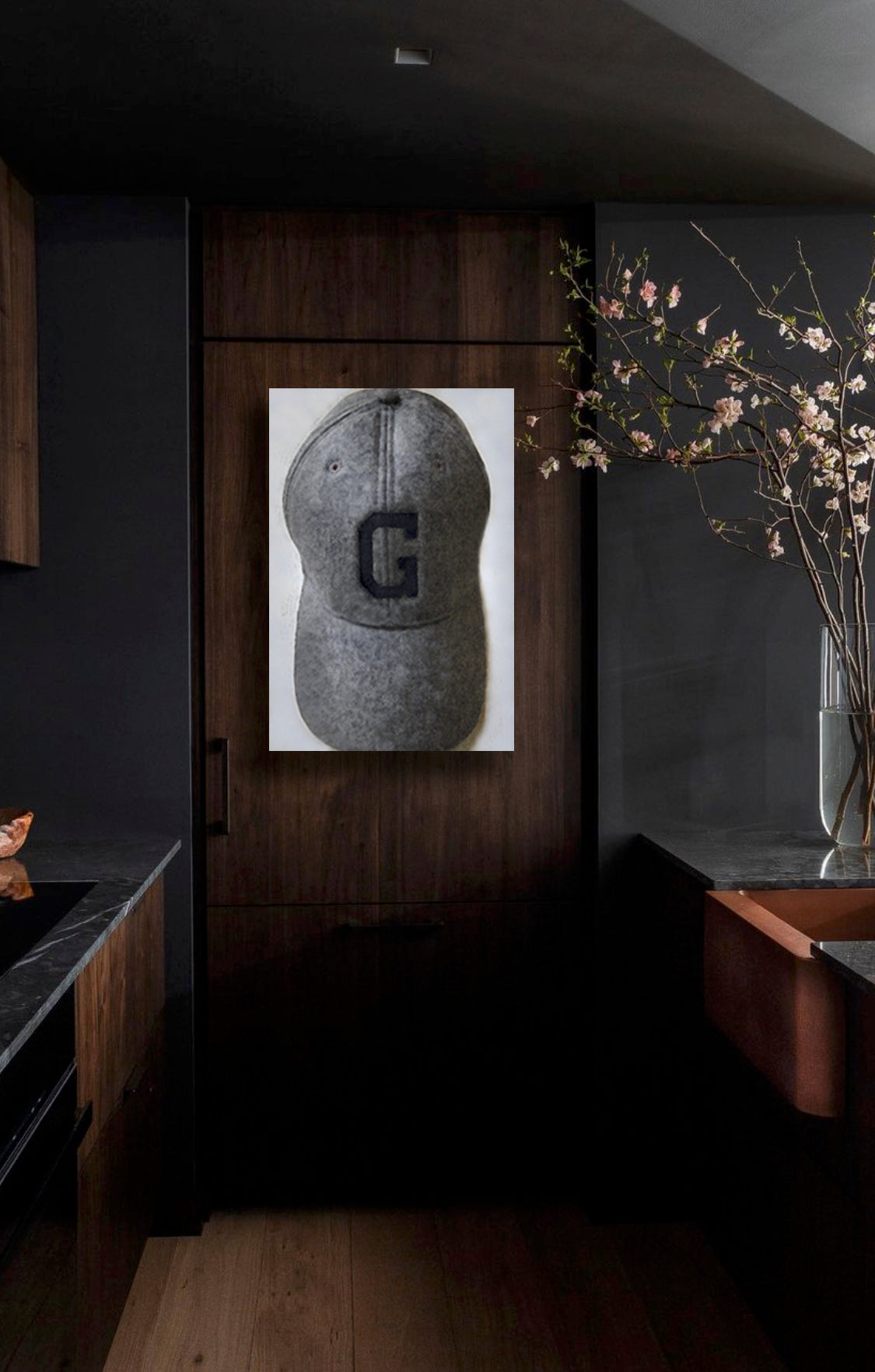 We couldn't be more pleased with this 20x30 Georgetown installation in this beautiful Greenwich Village Townhouse.
The Three Musketeers together gracing the walls of this Upper East Side apartment. Georgetown, Northwestern & Colgate in all their glory.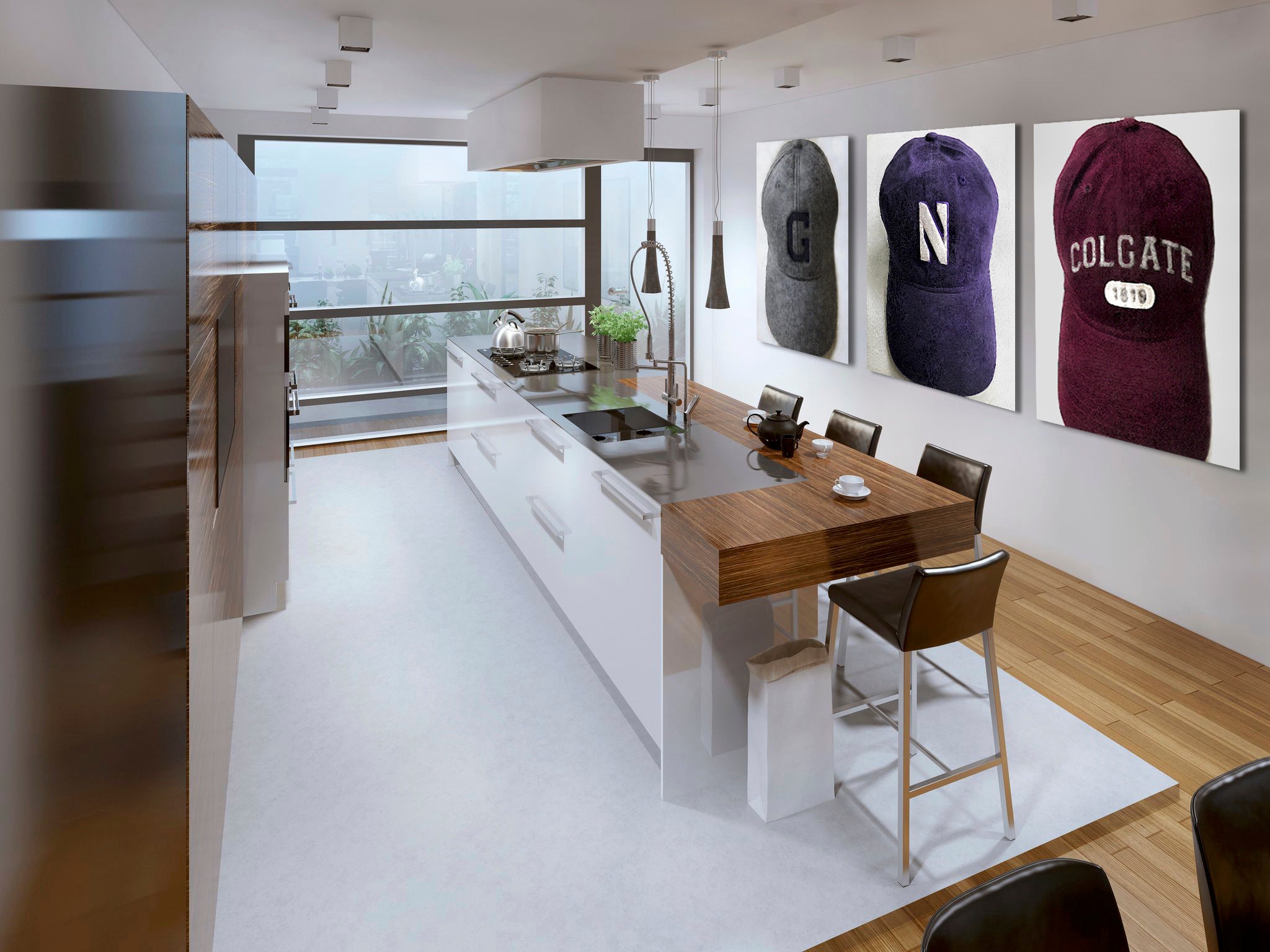 CONVERSATIONS AROUND THE TABLE ARE ONE OF THE MOST IMPORTANT PARTS OF CONNECTING WITH THOSE WE LOVE. MAKE ROOM FOR IT. NOTHING IS EVER PROMISED TO ANY OF US